Watch
Its tasty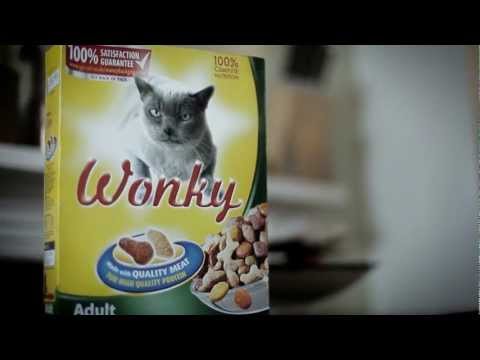 the understatement: Pick a Kindle, Any Kindle! →
understatementblog: Four years ago Amazon introduced the original Kindle. Two years ago, there were just two models: the Kindle 2 and the large screen Kindle DX. After this week's announcements, Amazon is now selling 14 different models under the Kindle brand. The current Kindle lineup varies on no fewer than 11…
When someone insults you and says "just kidding,"...
the-absolute-best-gifs:
2 tags
4 tags
7 tags
"It might not be much pay, but think of it as practice for when you get a job..."
– (via clientsfromhell)
You really should go to Google.com today. →
Omg it's music
"Imagine there is a bank account that credits your account each morning with..."
– (via poeticheartache:themommymemoirs)
Another unproductive week and I am assured it will not be the last. How can one be so anxious that they manage to stuff up even the simplest of lives. It's not that I have a huge number of people that I need to deal with on a daily basis, nor are there enemies conspiring against me. It is the sheer stupidity of all those lost opportunities coupled with the inability to action the now for a...
Watch
Cool short film sponsored by Philips. Where are the product placements? anway, cool clip
"March 30, 1858 Hymen L. Lipman makes his mark in pencil history The graphite..."
– Today in History | History & Archaeology | Smithsonian Magazine